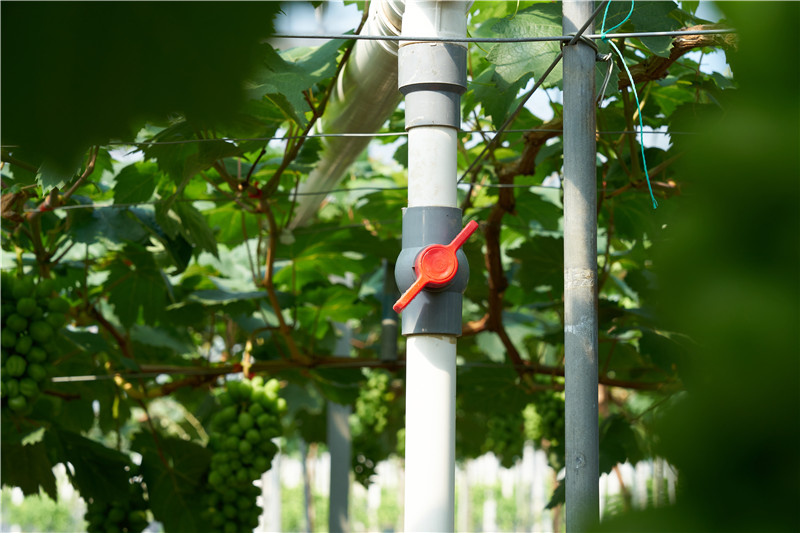 ʻO Yuhuan xushi plastic industry Co., Ltd. Aia ma Yuhuan County, Zhejiang Province, kahi i ʻike ʻia ʻo ke kūlanakauhale valve o china.We're specializing in manufacturing plastic alves, Bibcocks, Fittings and other related products and also full of exprience in Exporting & Importing.

Ma muli o ke kūlana kiʻekiʻe a paʻa, piha kā mākou huahana i ka inoa kiʻekiʻe a no kēia manawa ua hoʻomohala mākou i kā mākou mākeke globle i ka hapa nui o nā ʻāina ʻAmelika, ʻEulopa a me Middle hikina. innocuous, insipid a pili kaiapuni.
Hoʻokipa maikaʻi ʻia nā mea kūʻai mai loko a me nā ʻāina ʻē e hele mai e aʻo.